Book Club- Profit First by Mike Michalowicz
February 17 @ 7:30 am

-

8:30 am

Free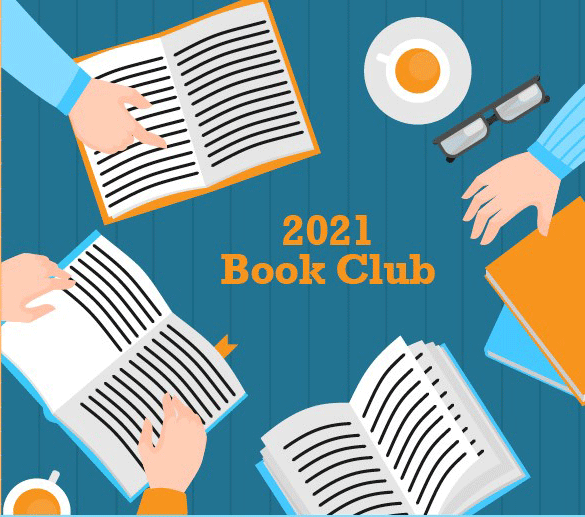 Is your business surviving check to check? If you're like most small businesses, you look pretty good on the outside but may be struggling to stay afloat. Profit First is a brilliant smack-upside-the-head revelation for entrepreneurs. With fascinating stories and wit, Michalowicz shows how to remove your nose from the grindstone, climb out of the quicksand, and build a business that loves you back. Learn to transform your business from a money-eating monster to a money-making machine and put more profit in your pocket!
Join us for the second part of our discussion, Wed, Feb 17. Come even if you haven't read the book or if you didn't attend our first session, you'll get inspired and motivated!
About the Author
Mike Michalowicz launched and sold two multimillion-dollar companies and currently operates his third, Obsidian Launch, a consulting firm that ignites explosive growth in companies that have plateaued.
Meet Our Facilitator
Kelly Johnston is a valued member of the West Central SBDC workshop facilitator team, teaching bookkeeping, cash flow, and accounting boot camps. She graduated from the Leading Edge business planning series six years ago and her business has grown exponentially ever since. She is experienced in both the public accounting and private industry accounting fields. Her background includes a bachelor's in finance and a master's in accounting, with experience in the healthcare industry with critical access hospitals and physician offices, audit and tax preparation. Her education and experience add value to new start-up organizations, developing businesses, and healthcare entities by creating a strong financial reporting set up and assisting in new financial reports. She is a certified Profit First professional.

Related Events