Leading Edge Strategic Planning Series
March 5, 2020 @ 6:00 pm

-

May 7, 2020 @ 9:00 pm

$250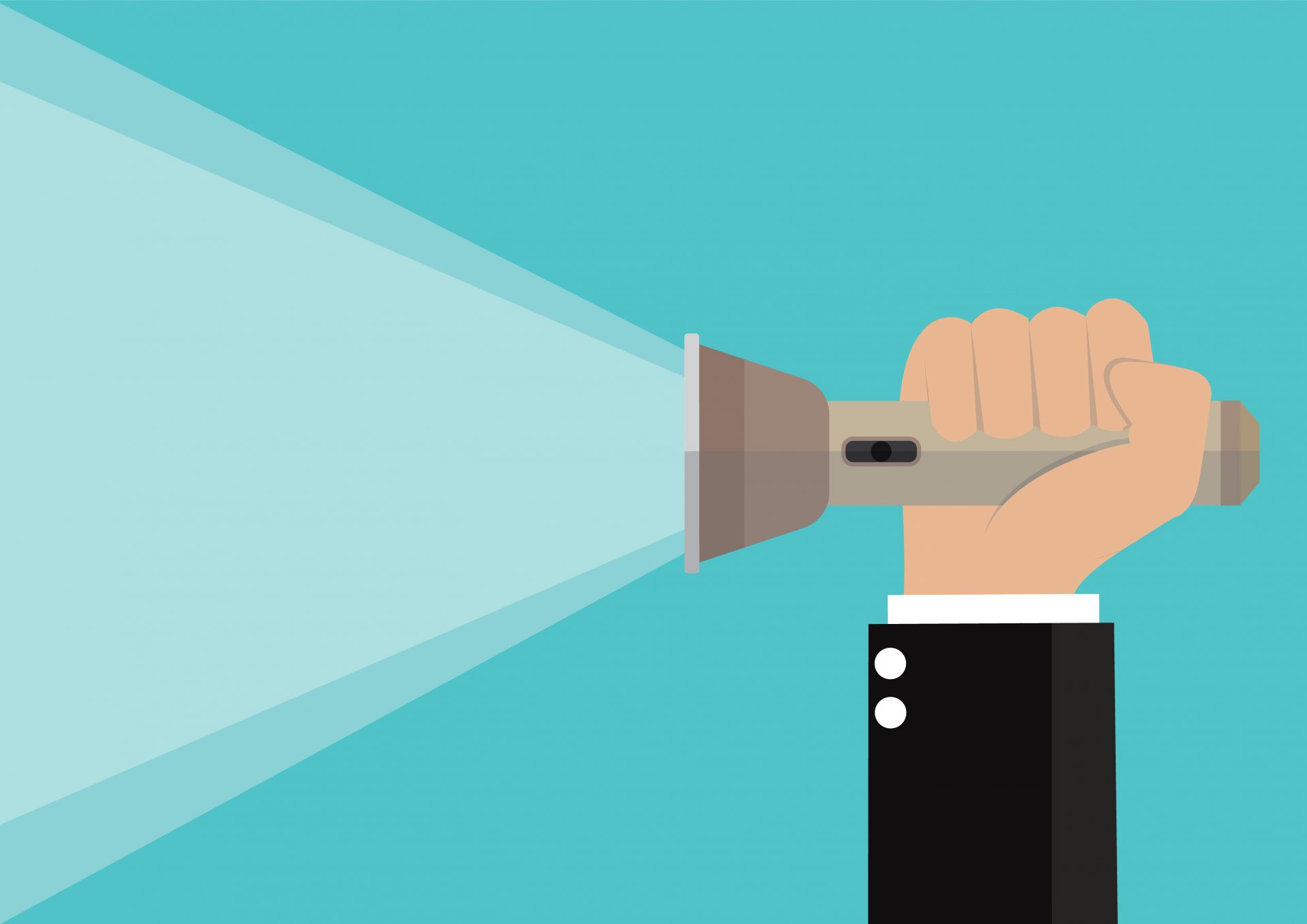 This 10-week series delivers comprehensive training to small businesses by providing a better understanding of what it takes to start and operate a small business. The series is highly interactive, includes engaging speakers, and is geared toward helping startups and existing businesses understand how finance, marketing, operations, and management create the foundation of every successful business. Upon completion, you'll have direction, focus, and your own business blueprint in hand so you can start working smarter immediately!
10-week series: Thursdays, March 5- May 7, 2020, 6-9 p.m.
$250
Informative. Insightful.  Essential!
REGISTER TODAY!
What people are saying about Leading Edge (Business Blueprint):
Amazing speakers and resources all in one place! Very comprehensive information.
Helped get my business started on the right foot
I wish I had signed up for this series when I was starting my business!
Starting a business?  Reviving a business?  TAKE. THIS. CLASS!
I've taken this class twice and will probably take it again— an invaluable resource!
Meet our facilitator:
Nancy Murphy, Region 10's Small Business Development director and the West Central SBDC director, is a forward-thinking business executive with a proven track record of creating industry trends and strategies that have impacted the expansion and profitability of global luxury/lifestyle brands including BMW, Benetton, and the Olympics. Since 2003, she has worked with hundreds of entrepreneurs and small businesses around the world to successfully launch products and services, expand markets, and increase profitability– building a solid foundation for business success.
Related Events