CORONAVIRUS (COVID-19) UPDATES & RESOURCES
MEMORANDUM TO: Potential Region 10 Aging Service Providers FROM: Eva Veitch Region 10 Community Living Services Program Director DATE: April 16, 2021 RE: Request for Proposals (RFP's) for FY…
Join the SBA For a Webinar Series on PPP Changes For Your Small Business Small Businesses with 20 employees or less, or those self-employed, unique PPP lending closes March 9!…
Be A Hero! Be Your Own First Responder Friday March 19, 2021 10 a.m. - Noon Training will be virtual via Zoom. The link will be sent after you…
Leveraging Resources for Strong Communities
Region 10 League for Economic Assistance and Planning provides programs and services that address the needs of the people in our six-county region, are cost-effective, reduce the burden of local governments, leverage available resources, and support our charitable status.
RESOURCES TO THE POWER OF 10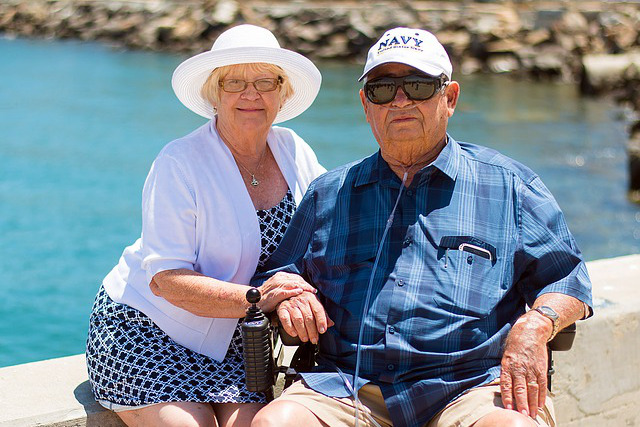 For Seniors
Whether you are a senior looking for services or a caregiver for an aging loved one, Region 10's Community Living Services (CLS) can help you find the resources you need to help seniors live independently.  We offer legal aid, dental services, mental health resources and much more.
SENIOR SERVICES
For Businesses
If you're looking to start, stabilize, and/or expand your business, Region 10's Small Business Resource Center (SBRC) can help.  We provide the resources and tools you need to reach your goals through access to capital, business training and consulting, and tax incentive programs.
BUSINESS RESOURCES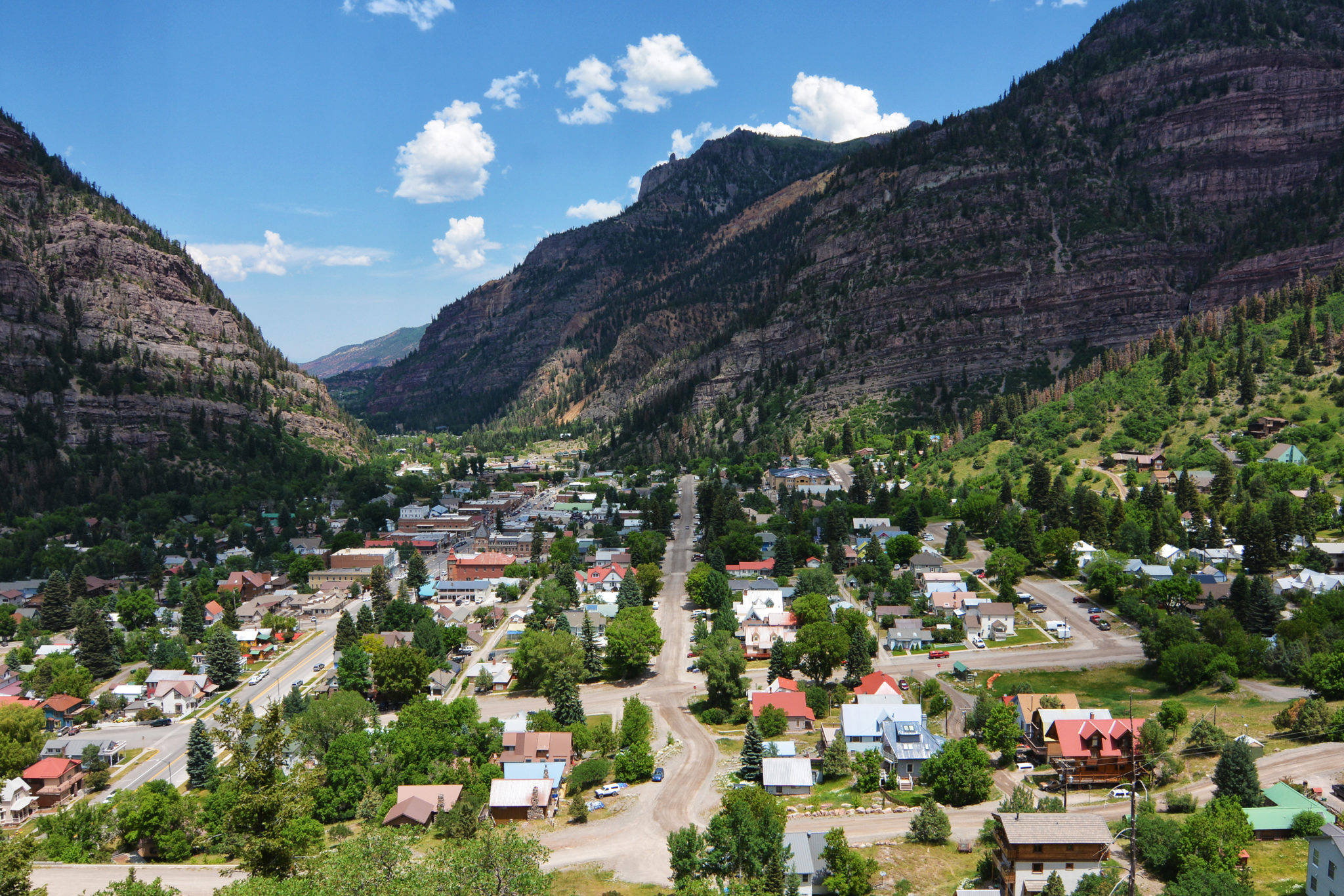 For Communities
From broadband to transportation and everything in between, Region 10 has been instrumental in the development and implementation of regional projects by leveraging resources to keep Western Slope communities vibrant and relevant in the modern economy.
DEVELOPMENT RESOURCES
UPCOMING EVENTS
<!=========Carousel View Template 2.0=========>