Documents & Resources for Professionals
2017 ADRC Resource Guide
The Aging & Disability Resources collected resource information contained in this guide for Colorado (ADRC) and its members. Effort have been made to keep this information inclusive, current, and accurate.
ADRC Resource Guide
ADRC Referral Form
Need to refer someone to the ADRC for help & resources? Fill out the form linked below.
ADRC Referral Form
AAA Policy & Procedures
Regulations pertaining to the operation of the Area Agencies on Aging can be found in the Policy & Procedures Manual below.
AAA Policies & Procedures
Gunnison Senior Resource Council
The Senior Resources Office provides specially trained case managers to help connect you to the right resources to meet your needs.
(970) 641-7984 or (970) 642-4664
225 N. Pine Street
Gunnison, CO 81230
Gunnison Seniors Resource Office
Senior Resources Contacts
Eva Veitch
Community Living Services Director
(970) 765-3127
evietch@region10.net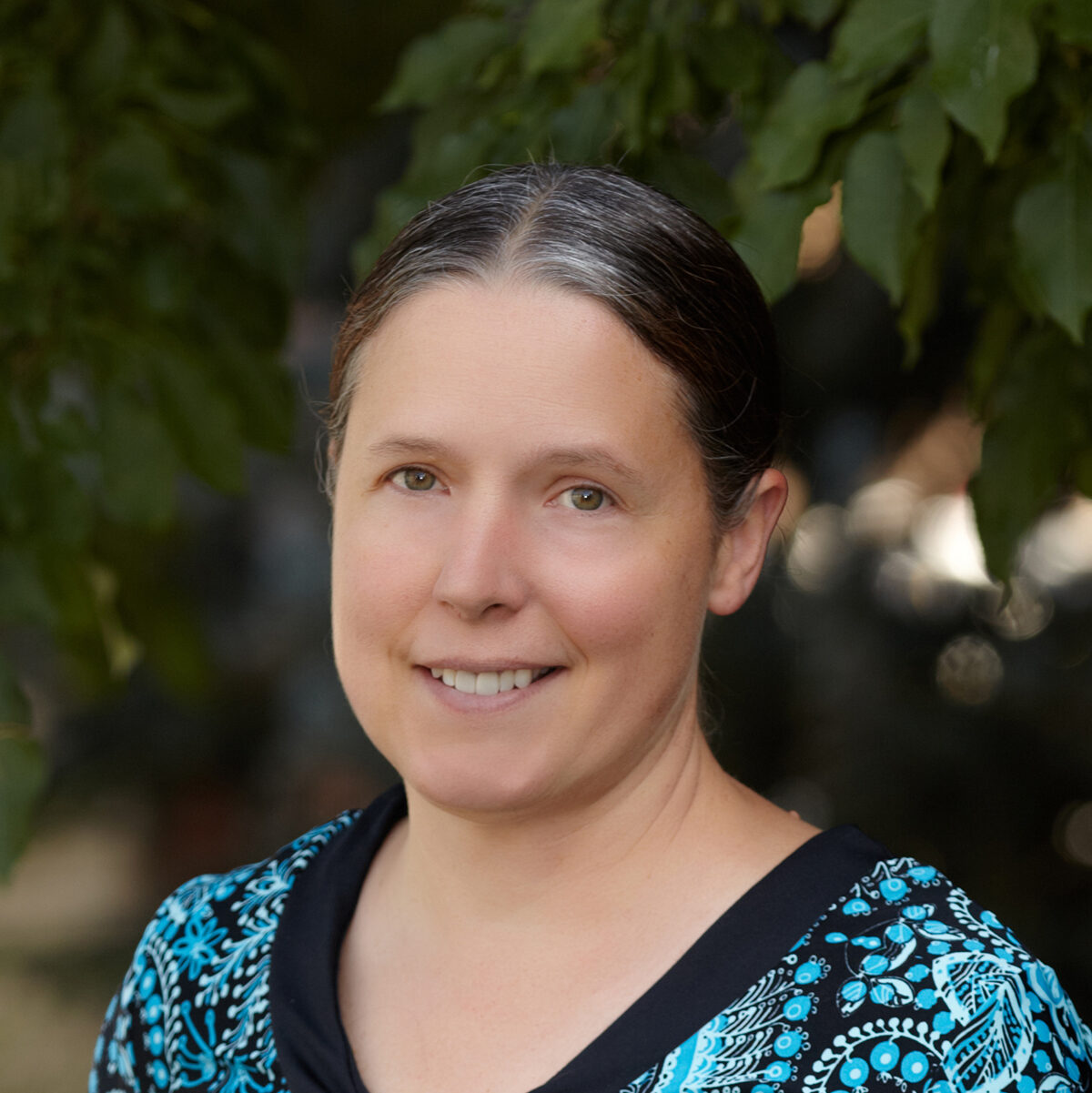 Claudette Nicolas
Options Counselor
(970) 765-3121
claudette@region10.net
Sandy Walker
Ombudsman
(970) 765-3131
sandy@region10.net
Options Counselors by County